News
Another MDC Leader Tortured By State Security Agents
Harassment and beatings at the hands of state security agents continues for opposition supporters amid revelations that Owen Chari (44), the MDC Secretary for security in Mabvuku/ Tafara Constituency is the latest victim of soldiers and police brutality.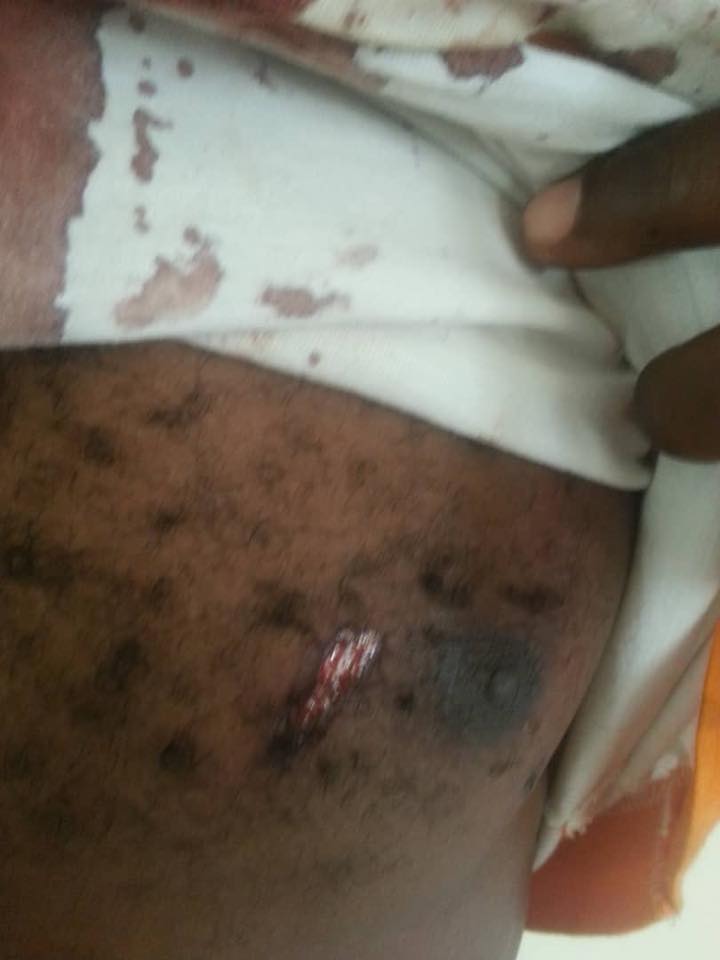 In a statement issued recently, the MDC Information department revealed that Chari was beaten and left for dead by a team of 5 men who were driving a white Fortuner.
Said the MDC:
"Our member was beaten up by men who were using AK 47 guns, steel pipes and chain sjamboks.
Identified culprits was one police officer in riot uniform and 4 plain clothed men suspected to be from the Central Intelligence Organisation (CIO) all of whom were armed with AK 47 riffles."